OUR CLOTHES
Did we mention that all of our products are ethically made and give back to charity?
When you order from The Conscious Company, not only will you look good, but you will feel good in the knowledge that your purchase has given back to charity and was ethically and sustainably made. 
We use 100% Organic Products 
All of our tops are produced exclusively from organic Indian cotton, and the entire production process is controlled and certified in accordance with the latest version of the Global Organic Standard. All products are labelled as Organic.
Verified Ethical Manufacture 
The production of our tops undergo annual audits to comply with the FWF Code of Labour Practices in accordance with the International Labour Organisation's conventions. Our tops are also part of the Fair Wear Foundation.
90% Reduced Carbon Footprint 
Our tops are made in manufacturing facilities powered by green renewable energy, from low-impact raw materials. 
Social Responsibility 
All of our clothes are made and manufactured in accordance with the following minimum social responsibility criteria:
No use of child labour
No use of forced labour
Safe and healthy working conditions
Legal labour contracts
Payment of living wage
Freedom of association and the right to collective bargaining
No discrimination against employees
No excessive hours of work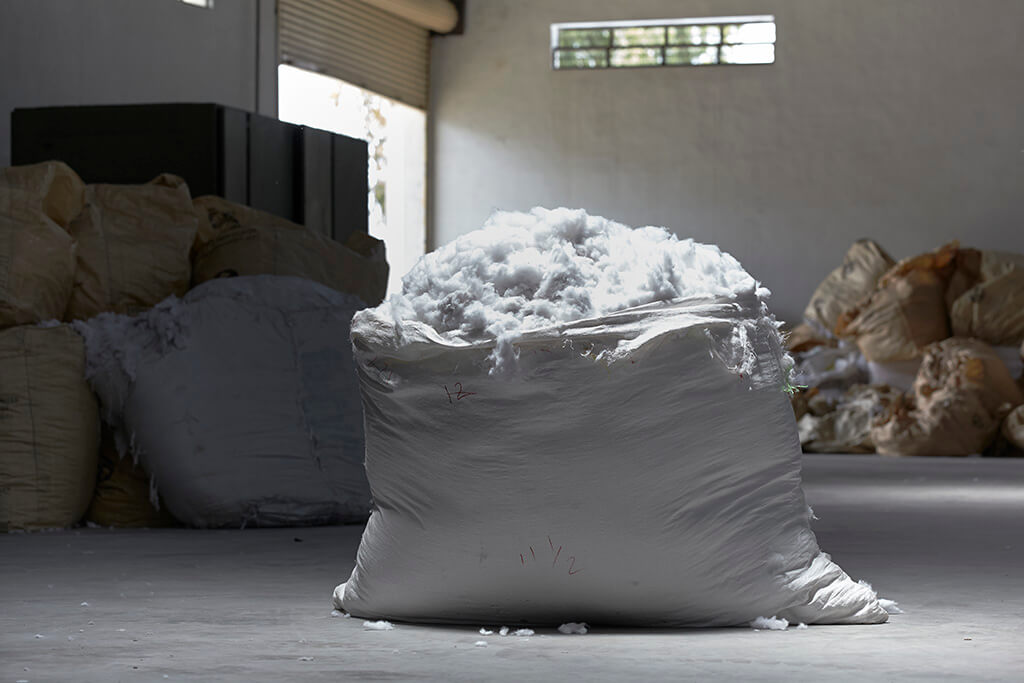 Sustainable manufacturing 
Sustainable manufacturing is the creation of manufactured products through economically-sound processes that minimize negative environmental impacts while conserving energy and natural resources. Sustainable manufacturing also enhances employee, community, and product safety.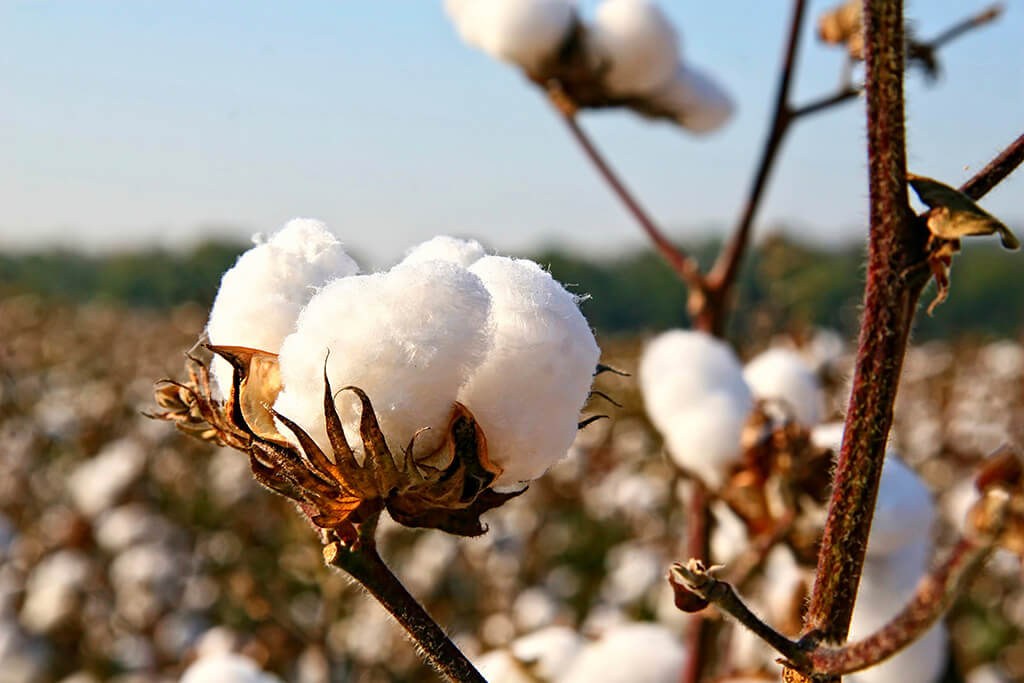 Carbon footprint reduction 
The carbon footprint (CO2e) is the total carbon dioxide, methane, nitrous oxide, and other greenhouse gases emitted during the cultivation and harvesting of cotton, fibre processing, textile production, packaging, transportation and warehousing. I
To combat this, our clothes use low impact organic agriculture, efficient manufacturing and renewable wind power. 
All of our clothes carry the registered mark "Climate Neutral".
Printing suitability 
We use ink types and printing processes with a low environmental impact, without phthalates or aromatic solvents, non-PVC, water-based, compliant with environmental and organic standards.